<- Back to blog index
Day 10: Who Do You Come From?
Today started out rough. Chris & I were very hungover and the last thing I wanted to do was go on a walk. So we cheated a little (my blog, my rules) and decided to take a drive to Stanford and walk around a park that was named after Chris' great grandfather on his mother's side.
Walking around Masters Grove proved to be the balm we needed for our aching bodies. Living in a city provides one with constant entertainment, delicious foods, and loads of culture, but there is one thing that is missing from almost every city: quiet. It was wonderful to stroll hand in hand with Chris and hear nothing but the birds singing in the breeze. Masters Grove is full of massive eucalyptus trees and the wind carried their scent everywhere. There were also a lot of bees. Less fun, but beggars can't be choosers when in nature.
After posing in a really weird tree full of spiders, we stumbled upon a plaque with a bit of history about Alfred Masters, Chris' great grandfather. Born sometime in the early 1900's, Alfred Masters was the Athletic Director at Stanford for 38 years. He also was an assistant manager at two Olympics, including the 1936 Berlin Olympics. Yes, THE Olympics with the notorious Jesse Owens and Nazi show down. He also managed the London Olympics. He was an amazing man and I think it's obvious when looking at Chris that athleticism clearly runs in the family.
It was a really cool experience, and I could hear the pride and wonder in Chris' voice as we walked around Masters Grove and read the plaque about his ancestor's legacy. We couldn't help but talk about the future and bringing our children there one day. The best kind of history is the one that belongs to you.
It was a wonderful Sunday, and very nice to do an hour walk without a hill for once!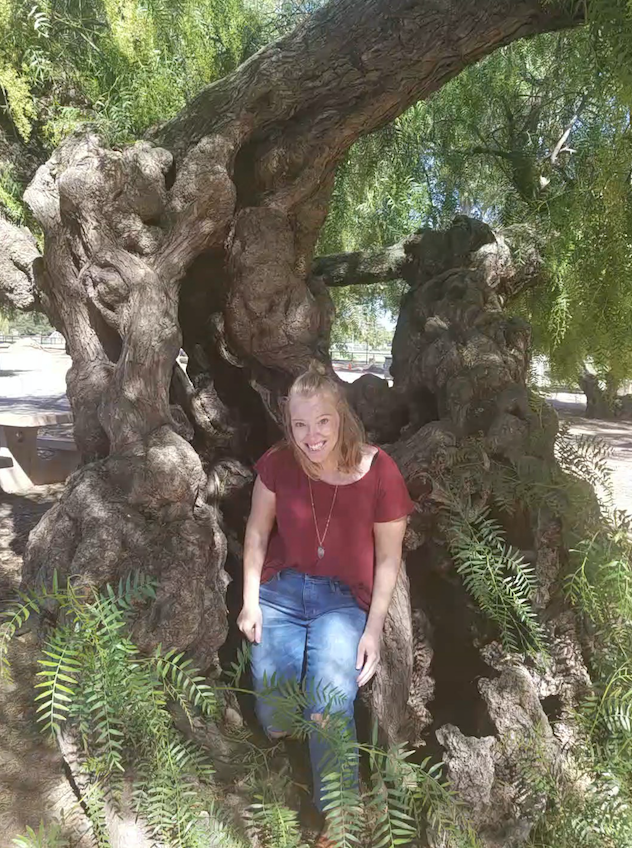 Spider Tree makes me uncomfortable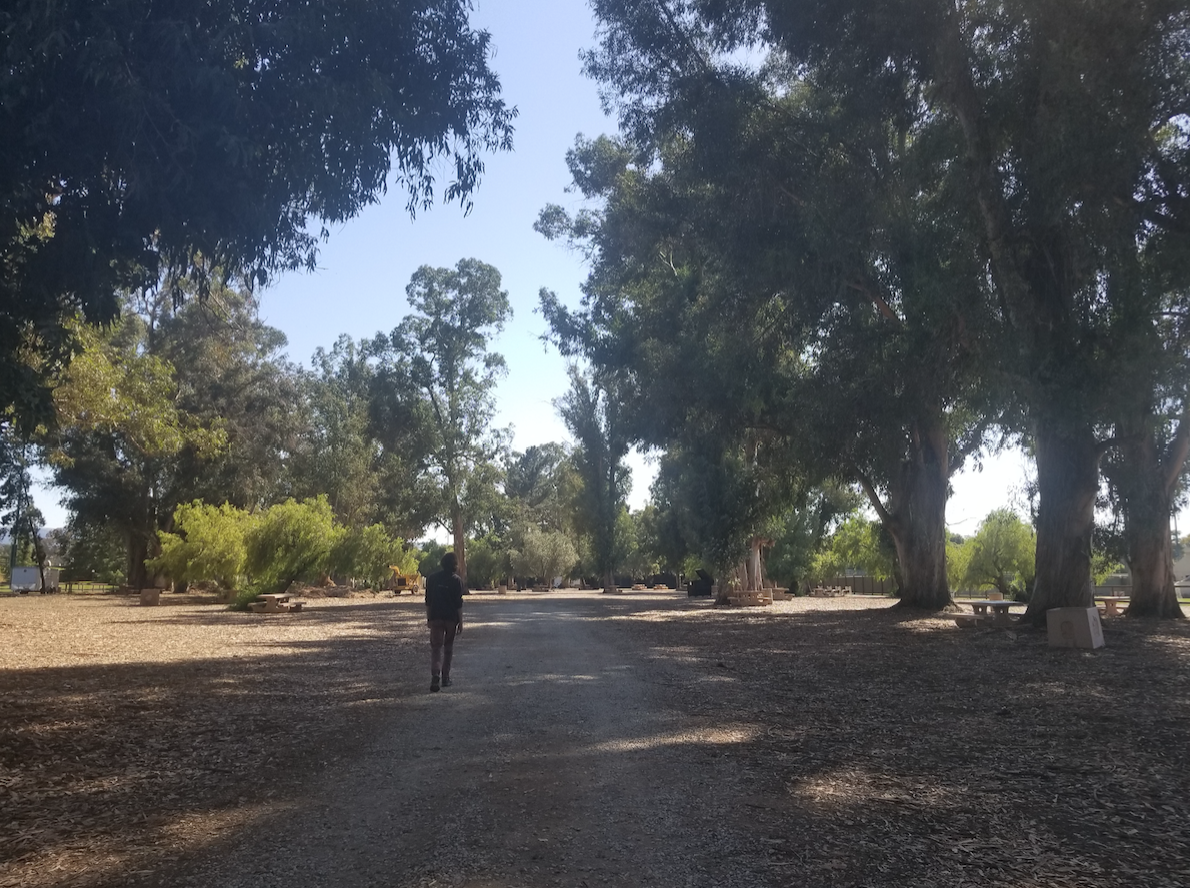 Strolling through Masters Grove